Quality Management System
Quality Management System (QMS) provides users with all-round management of standards, regulations and quality activities. QMS not only realizes document electronization, but also can carry out data analysis and information digging to provide detailed trend analysis to clients, help users find trends, improve the production process and improve the quality management level.

The quality management system mainly includes the following functions: training management, change management, deviation management, preventive and corrective measures, complaint management, supply chain management, defect product management, recall management, internal audit management, annual quality review analysis, risk management and release management, etc.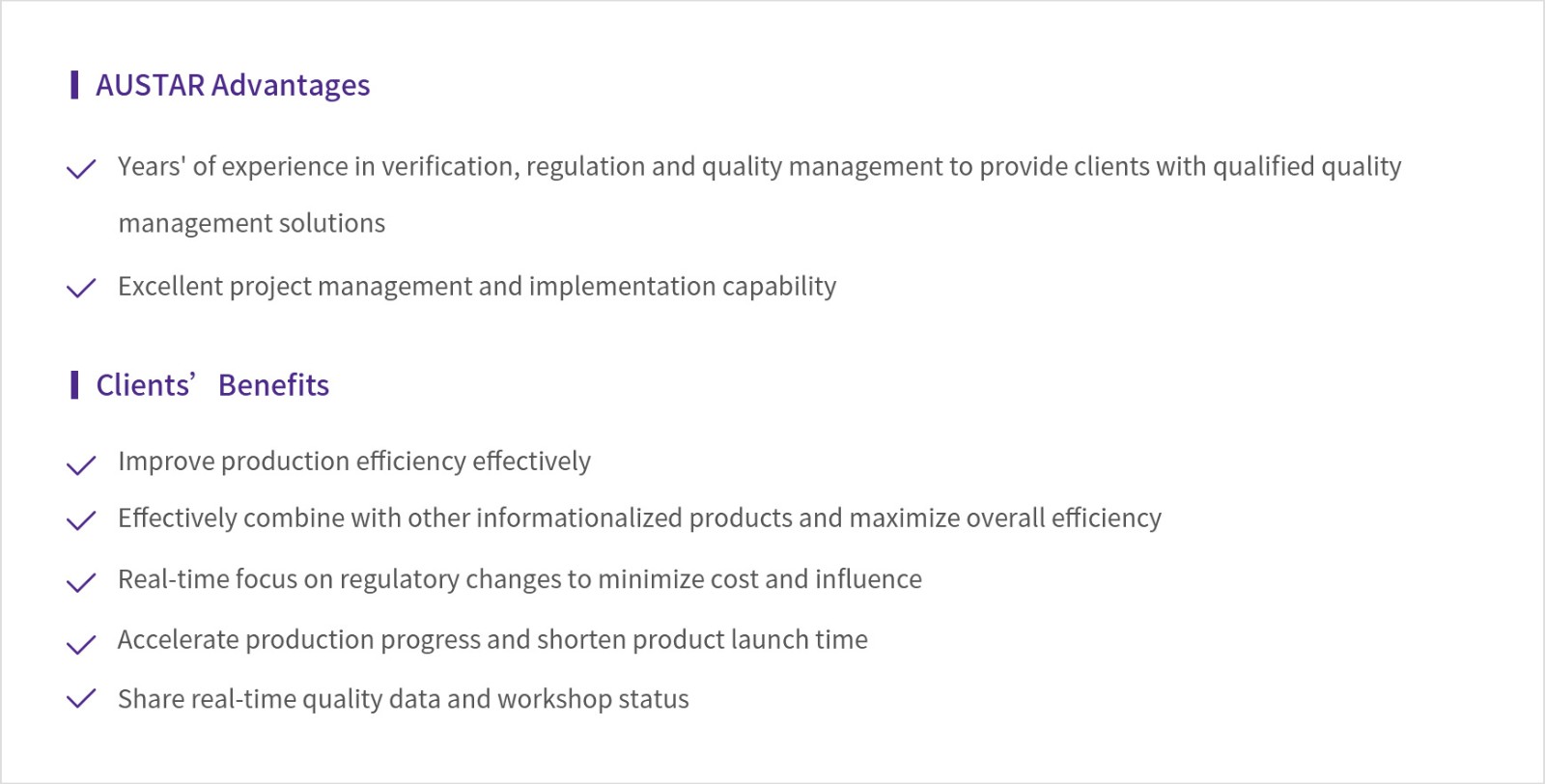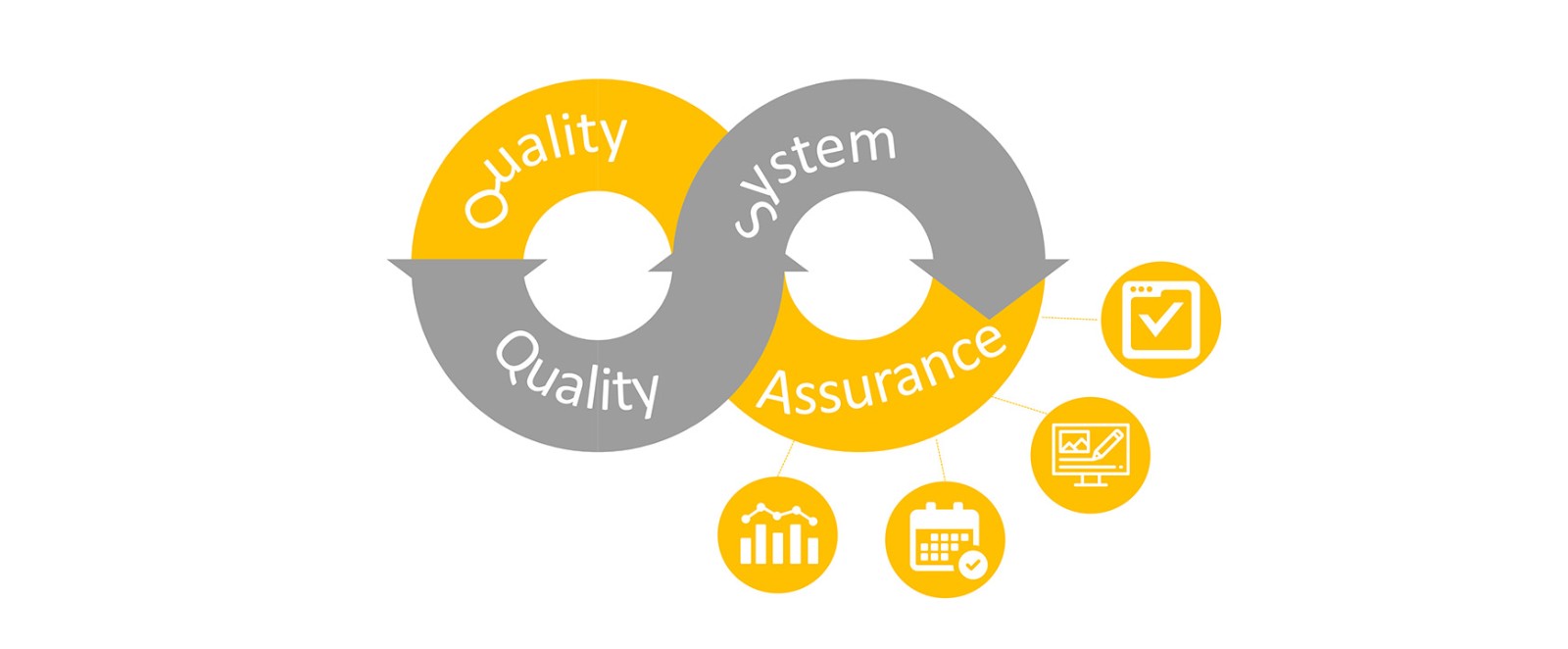 Lab Information Management System
Laboratory Information Management System (LIMS) combines the database-cored informatization technology with laboratory management requirements. Subject of laboratory management is people, things, materials, information and funds, etc. Therefore, the laboratory management mainly includes: laboratory human resource, quality, equipment and reagent, environment, security, information and laboratory setting mode and management system, management organization and function, construction and planning, etc.
The laboratory management system includes the following functions: test application, test plan, sample collection, pretreatment, instrument list, result input, review, approval, report generation and result distribution; stability test, environmental monitoring, formulation study and microorganism experiment.